INVESTMENTS - TRUSTS - RETIREMENT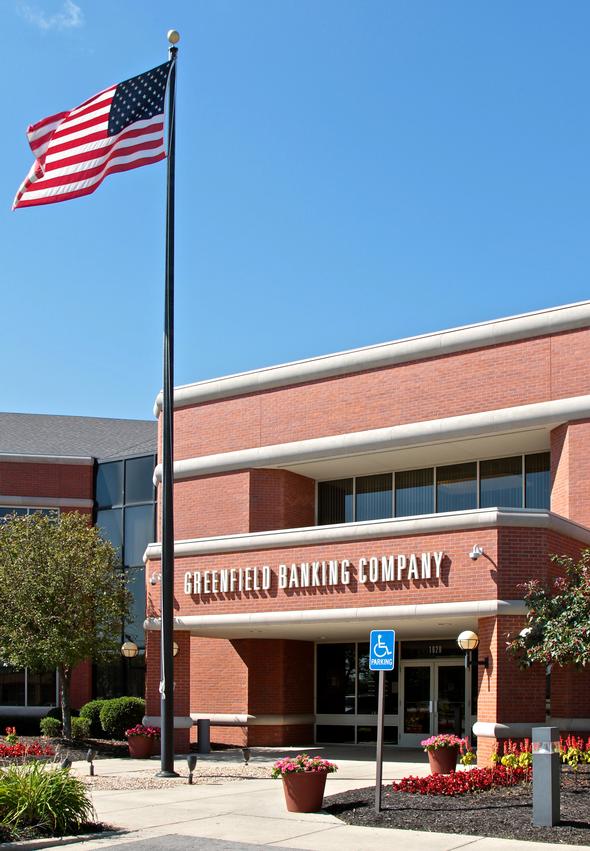 gbc BANK Wealth Management offers many options in investment management and trust services to serve the needs of personal and corporate customers.
Our Wealth Advisors can help you plan for your retirement during your working years, as well as maintain your lifestyle during your retirement years. We also provide comprehensive wealth management services and advice that address every part of your financial life including, asset management, tax planning, charitable giving, education funding, insurance needs, estate planning and retirement planning.
As Executor or Trustee, gbc BANK provides continuity and offers years of expertise in the management of your estate and trusts.
A talk with our Wealth Advisors and Trust Officers can prove vital in accomplishing your long term financial objectives.
ACCESS YOUR ACCOUNT HERE!
How does a traditional or Roth structure affect your IRA or employer-sponsored retirement plan? And what do their differences mean for older workers?

Find out how the rules for early-distribution penalty exceptions differ for withdrawals from traditional IRAs and employer-sponsored plans.

A job loss after age 50 can carry serious consequences. These tips may help you prepare professionally and financially for a late-career challenge.

A survey of workers and retirees yielded three key findings that may prove helpful in planning for retirement. Find out more.